Weihai Longain Beauty Pencil CO.,LTD, the biggest production base of color cosmetics pencil in Shandong,
 The concept of good skin began in ancient Egypt, where the earliest foundations were produced by the aristocracy. Ancient Egyptian noblewomen poured reddish-brown and jade-colored ore powder from a copper vase and applied it to their cheeks with their fingers to draw out a three-dimensional face. In the Tang Dynasty, there was a "welcome butterfly powder" made of fine corn.
  In the Song Dynasty, there are "jade peach blossom powder" made of gypsum, talc, mussel powder, wax fat, shell musk and motherwort, etc.; in the Ming Dynasty, there is "pearl powder" made of white jasmine flowers, and in the Qing Dynasty, there is "pearl powder" made of pearl processing. Pearl powder" and so on. It seems that women's requirements for primer never break, and in order to meet the effect of makeup and the convenience of using, the packaging of primer is constantly evolving, and ultimately to make our skin feel comfortable and translucent.
  Queen Elizabeth I was definitely a beauty expert if she lived in modern times, and even if not, she should be considered a master. She used a mixture of white lead (aluminum hydroxide carbonate) and white wax to create a flawless look in order to make her face evenly white.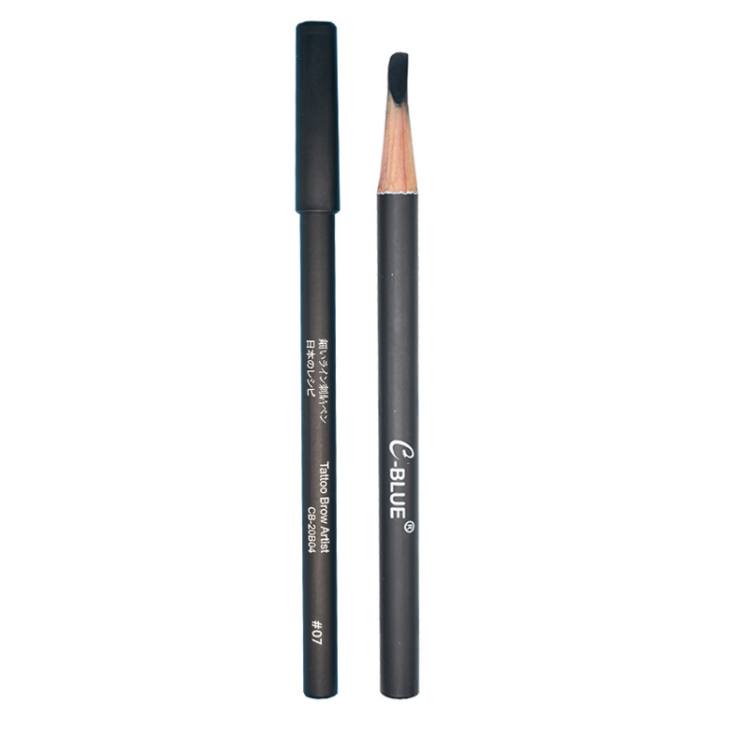 In Asia, Shiseido was the first to announce the abdication of the "white era" of powder makeup, and in 1906, Shiseido introduced a yellow and skin tone foundation. In 1908, Shiseido introduced the first lead-free foundation with moisturizing ingredients, which became the prototype of skin-care foundation. 1917, Shiseido introduced seven colors of "Rainbow Powder", which was the first foundation for women.
Rainbow powder", women can choose the foundation according to their own skin tone, from then on ended the use of foundation after the era of "human side". Foundation is not only the first step of makeup, but also the last step of skin care. Women not only require foundation to have "perfect" coverage to conceal wrinkles, blemishes and large pores, but also to have more detailed The requirements are more detailed: eyebrow pencil manufacturers,eyeliner suppliers, hydration, skin brightening, anti-aging and firming, whitening and sun protection ...... These requirements want to be realized one by one. The tools must keep up with the pace, as they say, foundation is the most enjoyable makeup, various sizes, shapes, and materials of brushes.
The brushes of various sizes, shapes and materials come out. After the foundation gradually came into the life of ordinary women, how to make the skin avoid all kinds of heavy makeup traces. The tools of the foundation appeared, and people started to use third-party tools, not directly contacting the foundation with their hands. The purpose of eyebrow tinting cream is to change the color of the eyebrows, especially for those who are born with heavy eyebrows and those who have dyed their hair lighter, but their eyebrows are still thick with two sticks.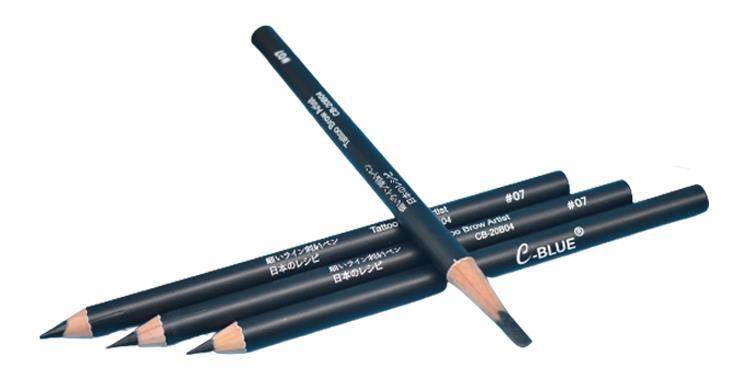 It has excellent coverage ability and can outline a natural and complete eyebrow shape, and even the brush is prepared for you. The brush is prepared for you.