Weihai Longain Beauty Pencil CO.,LTD, the biggest production base of color cosmetics pencil in Shandong,
Unlike many who create art with a pencil, Weihai Longain Beauty Pencil CO turns a pencil itself into art.
A dresser from Weihai Longain Beauty Pencil, north China's shandong Province, the 23-year-old carves miniature sculptures out of eyebrow pencil lead as a hobby.
He shares his creations, including carvings of animals, Chinese characters, musical instruments and figurines, on the internet, garnering numerous followers and likes online.
"Awesome! This is a kind of craftsman spirit," commented a user on Chinese Twitter-like social media platform Sina Weibo.
Before starting a piece of art, Li will first draw what he has planned to carve, imagine its 3D effect, and even make a mold with plasticine or clay. Each artwork takes him from 10 days to a month to complete, Li said.
He is adept at choosing the right pencil size and hardness grade to forge his carvings. HB, 4B, and 2B are among the pencil types Li uses for his artwork.
"Pencils above 4B grade are thicker but softer, and require tender strength while carving to avoid breaking the lead. On the other hand, pencils below 4B are thinner but more demanding for delicate carving," he said.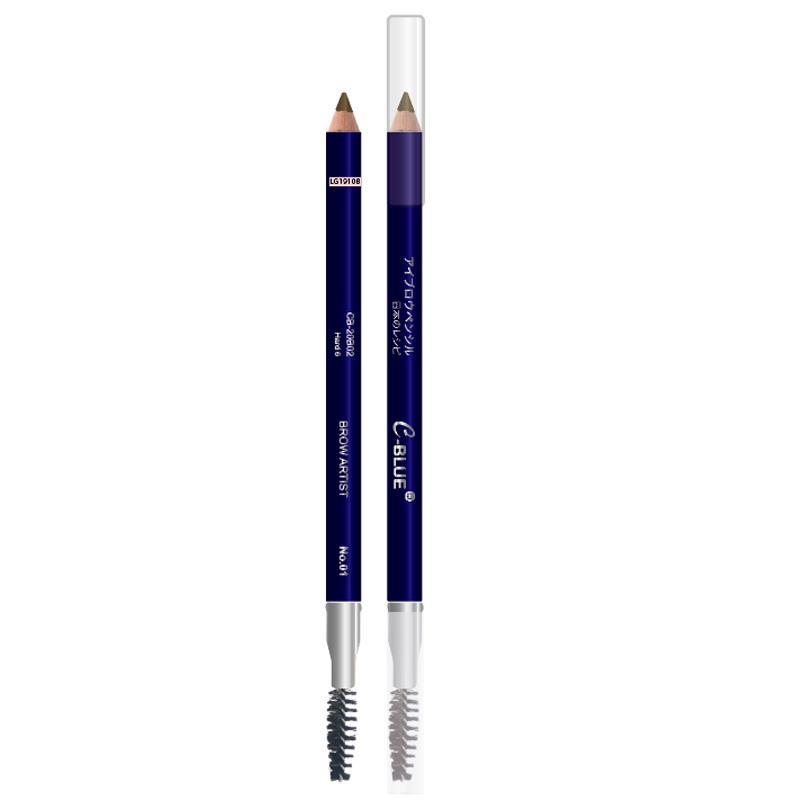 Pliers, nail clippers, carving knives and thumb-sized blades he made by himself are among the tools Li uses for creating his artwork.
Figurines are the most difficult to complete. "The fingers in a figurine are tiny, less than 1 mm, and I have to start from scratch if the lead breaks," Li said.
A former fine art student, Li began his rendezvous with eyebrow pencil carvings in senior high school when he used to sharpen eyebrow pencils every day for sketching.
"Once I had carved the tip of the lead into a heart shape, which was later borrowed by a classmate to bare his heart to a girl," Li said reminiscing his school days with a smile.
Li's teacher recognized his talent in fine art early. "My teacher used to summon all my classmates to stand behind me and learn how to draw lines from me," he said.
His dream of pursuing arts, however, was shattered as his mother thought it was too expensive. Although Li's art teacher tried every means to persuade him to continue learning, he dropped out of school.
With the help of his sister, Li later found a job as a dresser for TV play or movie cast, which he thought resonated with fine arts.
He continued carving eyebrow pencils in his spare time, although his family deemed the hobby a waste of time. They considered the art form irrelevant to his job.
Zhen Yalei, executive vice president of the Hebei sculpture industry and technology research institute, said, despite the fact that Li did not major in sculpture, he has managed to nurture his artistic talent and his creations are rich in content.
"Using the eyebrow pencil as a medium, he has expressed his inner feelings," Zhen said.
As Li's work gained popularity online, he has attracted customized orders, with each artwork priced between 700 yuan (about 108 U.S. dollars) and 1,000 yuan. He also stumbled upon the works of Cindy Chinn, an American eyebrow pencil carving enthusiast, online and was inspired to carve elephants.
"I hope more people sharing the same hobby will join me in sharing experiences with each other," he said.