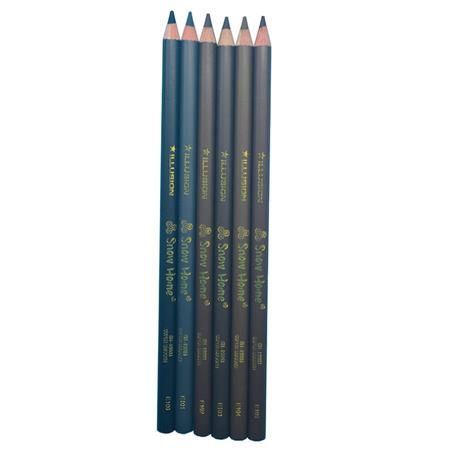 best long lasting eyebrow pencil for oily skin stays on for days
Using imported refills, containing natural plant ingredients, soft and delicate, its easy to color, do not melt away, do not fall off, etc.Suitable for all skin …
Class : Eyebrow Pencil Series
Product Name : Snow Home
Item Number : SH-19B03
Net Weight : 1.3 g
Shelf Life : 3 years
Using imported refills, containing natural plant ingredients, soft and delicate, its easy to color, do not melt away, do not fall off, etc.
Suitable for all skin types
Smooth and delicate brush strokes, easy to color, no damage to the skin, easy to draw three-dimensional eyebrow shape.
Uniform and meticulous, long-lasting and easy to maintain a beautiful eyebrow shape.
Contains natural waterproof ingredients, waterproof and sweat-proof, no makeup removal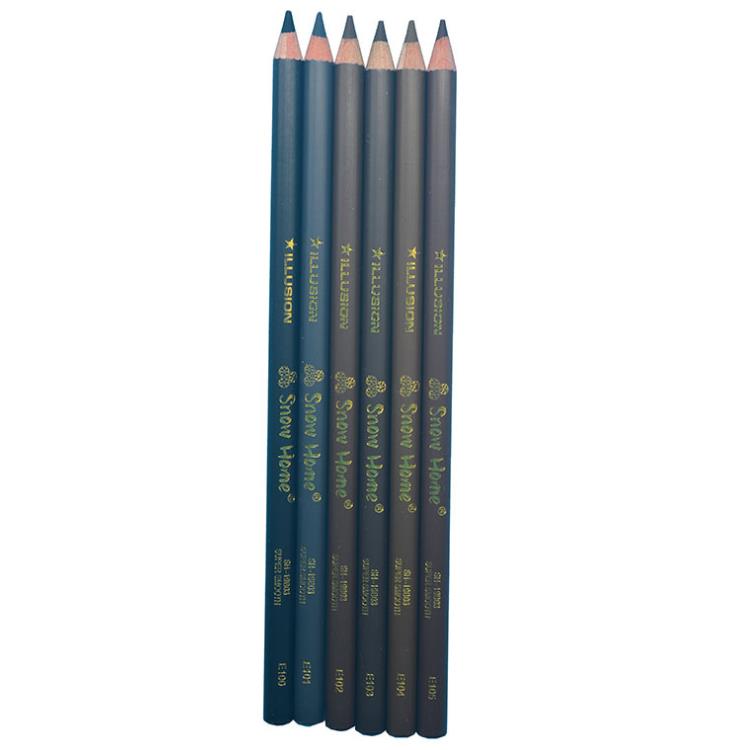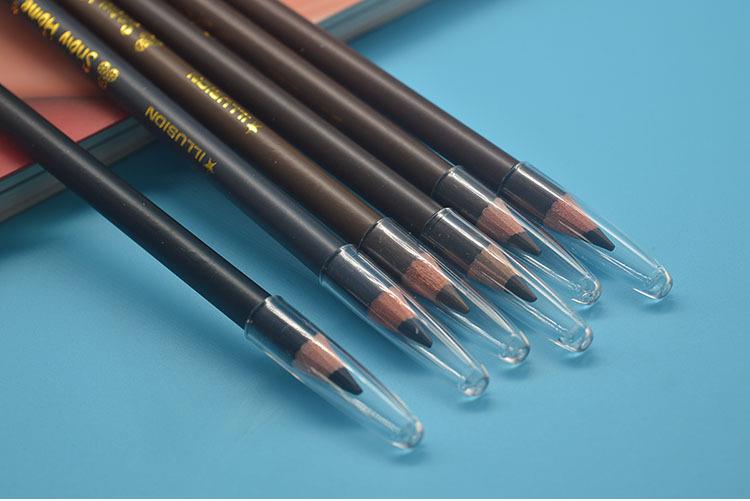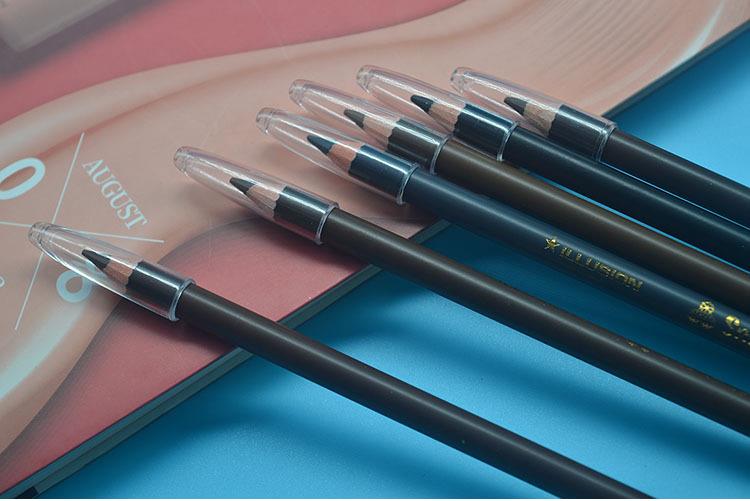 Weihai Longjiang Pen Co., Ltd. is an important professional manufacturer of makeup pens in China, the company's annual productivity of 30 million, the company has nearly 20 years of OEM history, products are exported to Europe, America, the Middle East and other developed countries, and has been widely recognized.
C-BLUE is a brand developed by our company to penetrate the domestic market, using Japanese technology formula, the whole range of products to ensure high quality! Fully waterproof! Domestic first-line quality! Now we are recruiting all regional agents, e-commerce agents.
Copyright &copy Weihai Longain Beauty Pencil Co., LTD E-mail : longain002@longainbeauty.com
2# Road New Industrial District, 264211,Weihai City, Shandong Province, CHINA
Tel:86-631-5588865 Fax:86-631-5588886 site:www.longainmakeup.com
eyebrow pencil manufacturers,eyeliner suppliers