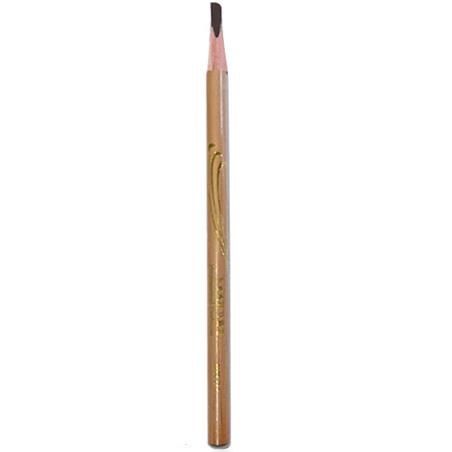 wooden eyebrow pen cosmetics for brow artist hard core natural tattoo without smudging
Shape of machete / distinct rootsProfessional manual craftsmanship, the shape of a machete, draw the eyebrows into a three-dimensional rouge shape, and easily dr…
Class : Eyebrow Pencil Series
Product Name :
Item Number : CB-19B01
Net Weight : 1.8 g
Shelf Life : 3 years
Shape of machete / distinct roots
Professional manual craftsmanship, the shape of a machete, draw the eyebrows into a three-dimensional rouge shape, and easily draw the roots and roots that look like straight eyebrows.
Moderate hardness/fine coloring
The quality of the refill is moderately hard and soft, and the color is soft, and it is naturally easy to color. Integrate with real eyebrows
Oil active formula / fluffy texture
Professional oil-activating formula, which only shows color on the eyebrows, with a fluffy texture. As if born dense
Long lasting color/waterproof and sweatproof
Waterproof and sweatproof. Not easy to smudge, long-lasting eyebrow makeup that creates a realistic eyebrow-like effect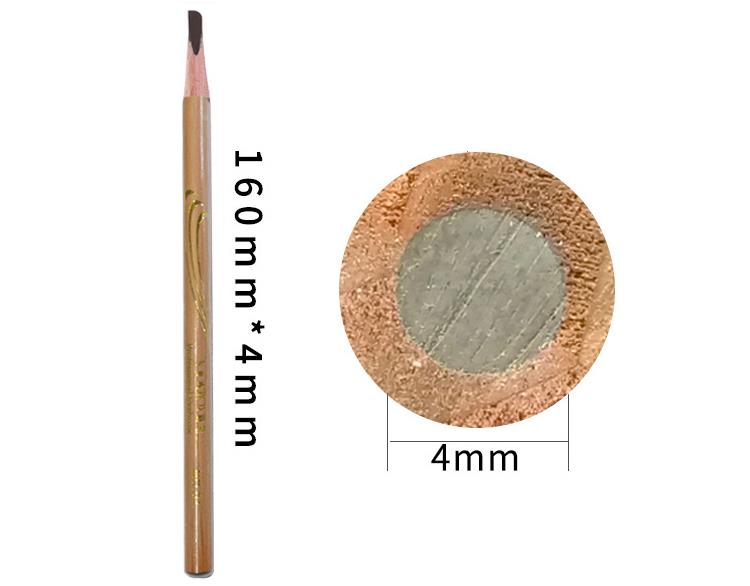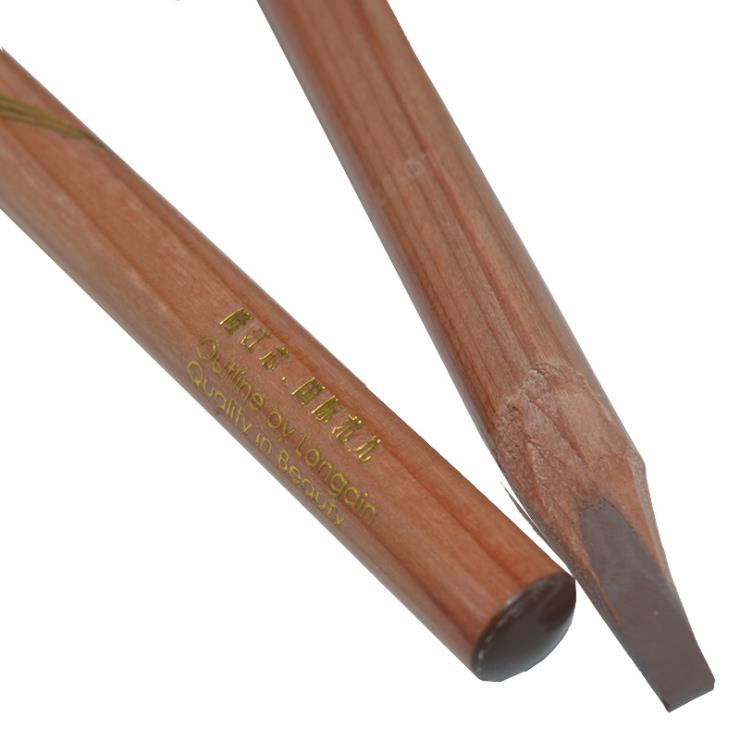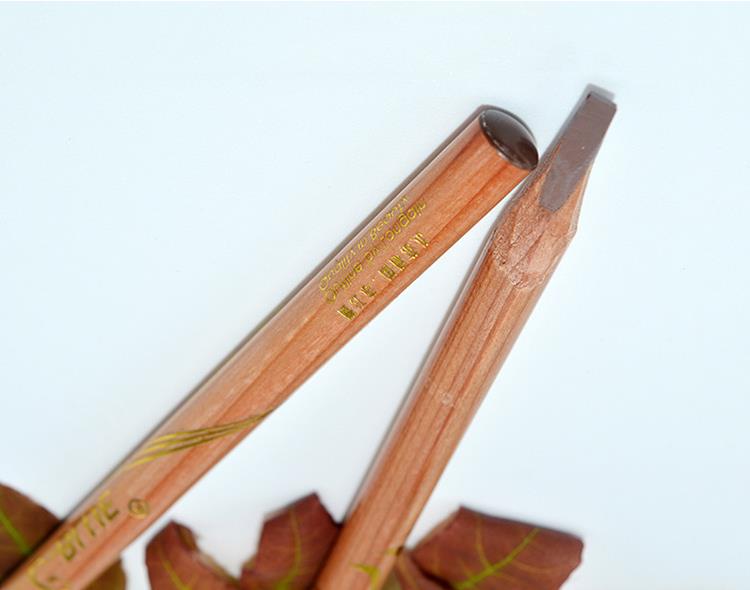 Instructions
Step 1: Grind the pen tip into a circular arc on the paper
Step 2: Apply makeup base (foundation, borrowed from BB or CC) on the test color area. The hard core eyebrow pencil is a living oil formula and needs to be combined with a foundation to color it.
The third step: lightly draw back and forth on the color test part to draw a natural eyebrow shape.
FAQ:
1.Was the machete pen cut when it was received?
The eyebrow pencil is in the shape of an ordinary pencil and has not been cut into a machete shape. Refer to the pencil sharpening technique.
2.Why doesn't "eyebrow pencil" easy to show color?
The eyebrow pencil has oily active ingredients, which can be naturally colored on the surface of the eyebrows with oil secretion to achieve the effect of real eyebrows. It is recommended to make a primer before drawing the eyebrows.
3.Why do you buy it back and show the color when I paint?
Many parents are accustomed to testing the color on the back of the hand. If the eyebrow pencil does not show color, it is not good. The professional oil formula of the machete eyebrow pencil is only used for coloring where there is oil, and there is a lot of oil secretion in the face, so it is only used for coloring on the eyebrows. It is recommended to use it after applying the base makeup (because the base makeup products contain oily ingredients).
4.Why do you feel that the baby's refill is hard?
C-blue There is an ingredient in the eyebrow pencil called oil active ingredient, which is easily soluble in oil and develops color. After using it, it will become soft after absorbing the oil on the eyebrows.
Copyright &copy Weihai Longain Beauty Pencil Co., LTD E-mail : longain002@longainbeauty.com
2# Road New Industrial District, 264211,Weihai City, Shandong Province, CHINA
Tel:86-631-5588865 Fax:86-631-5588886 site:www.longainmakeup.com
eyebrow pencil manufacturers,eyeliner suppliers