1.The shape of the machete is distinct:
Professional manual craftsmanship and machete shape, draw the eyebrows into three-dimensional eyebrows, easily draw the roots and roots that look like real eyebrows
2.Moderate hardness and fine coloring
The quality of the refill is moderately soft and hard. The color tone is soft, and it is easy to color when it is adhered. Integrate with real eyebrows.
3.Japan Formula Day of this ingredient
This imported material, Japanese technical formula, can not afford to lose, no slag, ingenious craftsmanship.
4.Long-lasting color, waterproof and sweat proof
Waterproof and sweatproof. Not easy to smudge. Long-lasting eyebrow makeup that looks like delicate lines.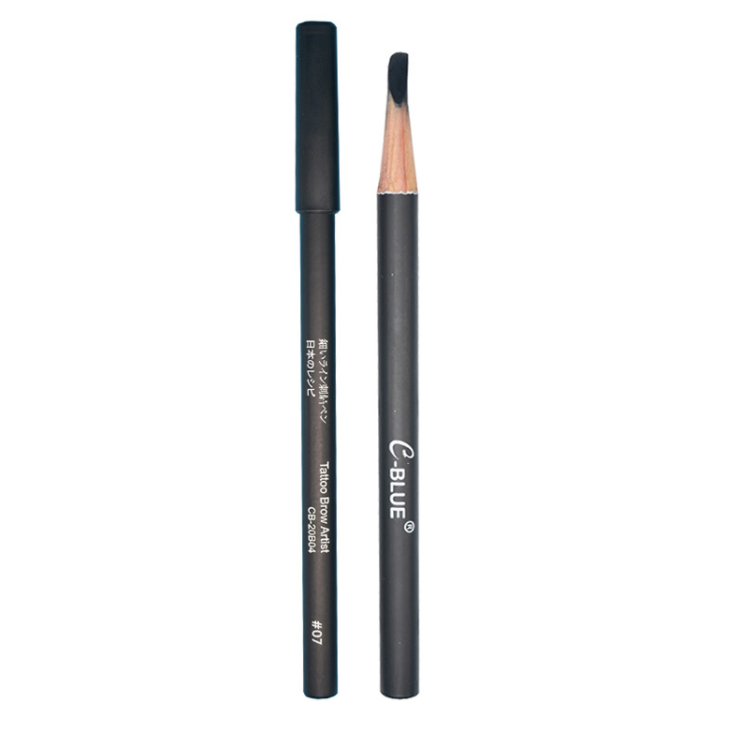 This series of eyebrow pencils unique formula technology from Japan adopted and raw materials derived from Japan, rich in natural vegetable waxes and vegetable oils, environmentally friendly and anti-allergic, anti-sweat skin-pasting, soft and vivid color, easy to color, natural and lasting, no caking.According to different women's cosmetic preferences, we can carefully design and create a natural and lifelike makeup.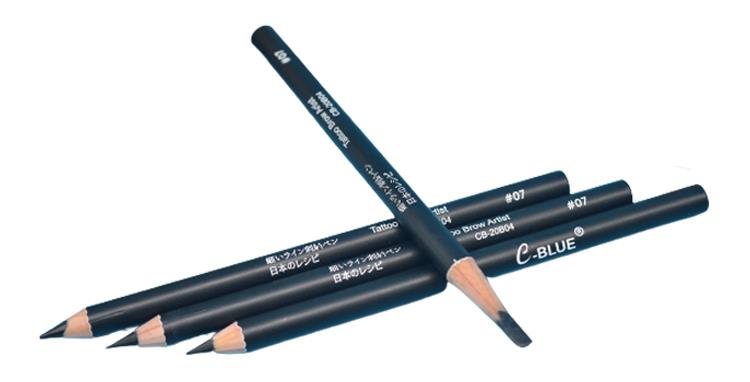 Contains botanical waxes for more waterproof care
Contains microcrystalline wax, copernicia ceriferra, euphoria ceriferra, rhus succedanea, forming a wax film on the eyebrows, thus playing a waterproof and sweat-proof role, the wax is insoluble in water, once with a certain waterproof and sweat-proof effect.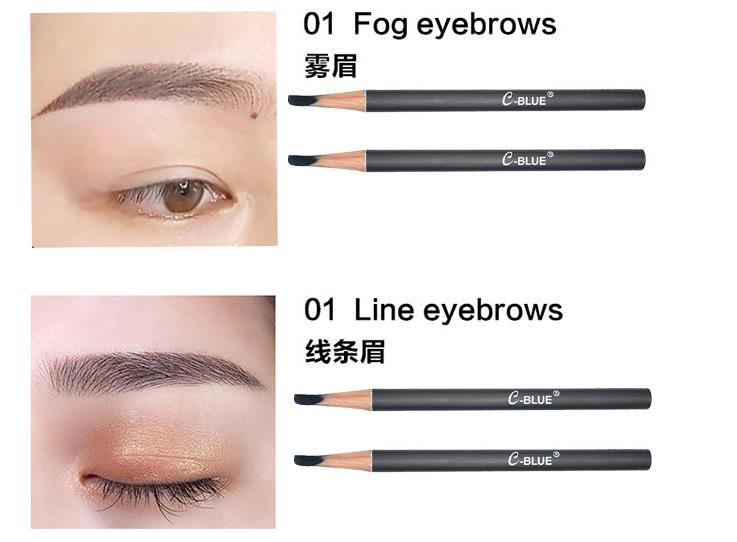 Fog instead of small fluff to increase the hazy feeling, the overall look of soft and realistic.
The roots are well-defined and follow the hair production trend to draw the natural hair feeling