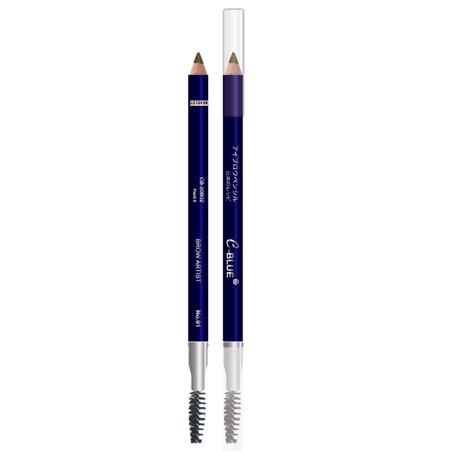 Private label cosmetic foggy wooden double sided eyebrow pencil with brush long-lasting
This series of eyebrow pencils unique formula technology from Japan adopted and raw materials derived from Japan, rich in natural vegetable waxes and vegetable o…
Class : Eyebrow Pencil Series
Product Name : Brow Arist
Item Number : CB-20B02
Net Weight : 2.0 g
Shelf Life : 3 years
This series of eyebrow pencils unique formula technology from Japan adopted and raw materials derived from Japan, rich in natural vegetable waxes and vegetable oils, environmentally friendly and anti-allergic, anti-sweat skin-pasting, soft and vivid color, easy to color, natural and lasting, no caking.According to different women's cosmetic preferences, we can carefully design and create a natural and lifelike makeup.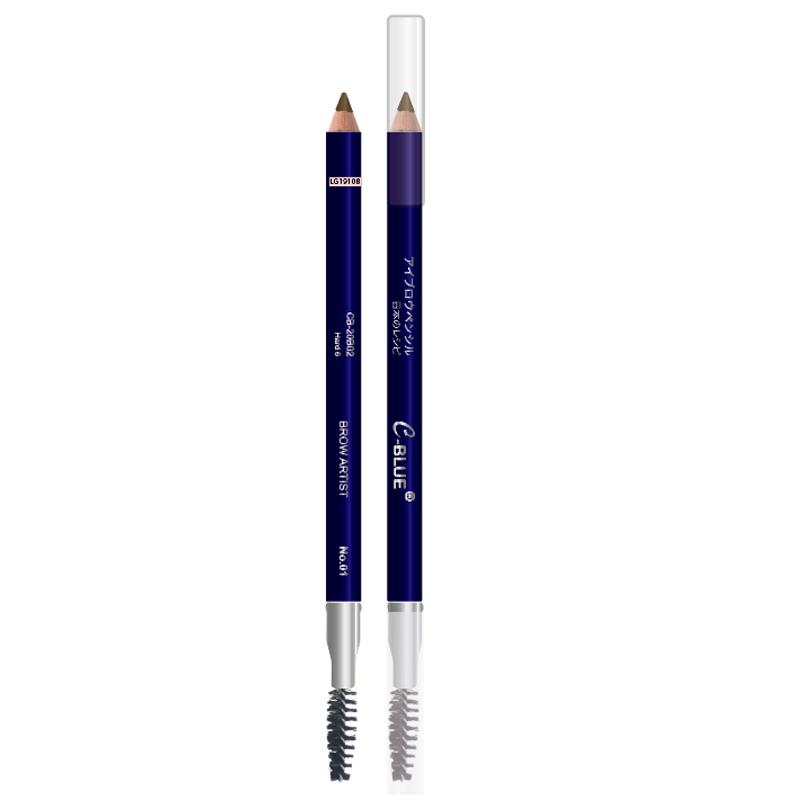 This product is made of Japanese oil living formula and Japanese imported raw materials, containing natural vegetable wax and vegetable oil, Hard6 has moderate hardness, soft tone, root and no clumping. Create a soft and matte natural beauty makeup.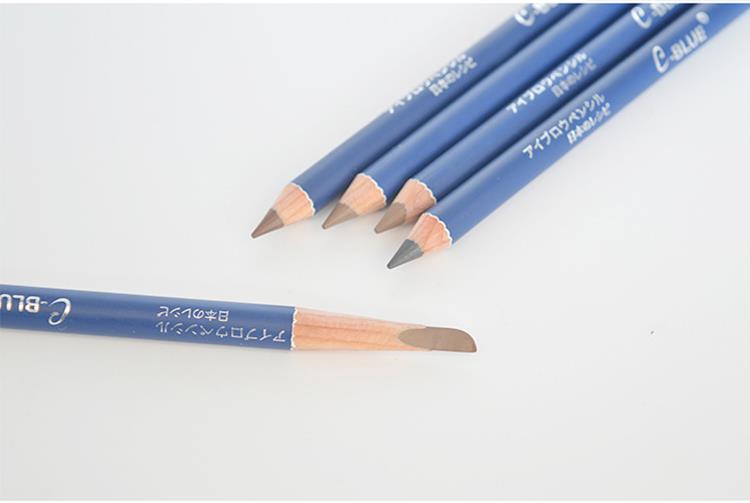 4 colors Fashion Eyebrow Pencil Easy To Color Waterproof Sweatproof Classic Brows Pen Easy Drawing Long-lasting Eyes Makeup Too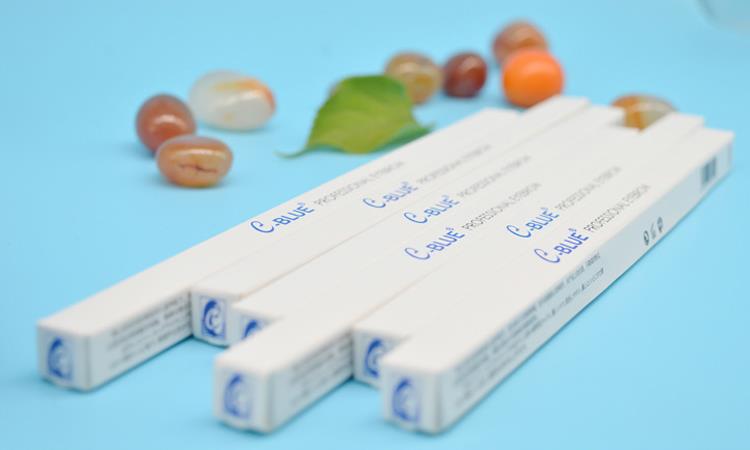 HOW TO USE IT
STEP-1 Comb your eyebrow with the spiral brush.
STEP-2 Gently apply it from head to end along the growth direction of your eyebrows.
STEP-3 Finally apply with the brush swipe from brow head to end for build 3D natural eyebrows.

FAQ:
1. Q: Can you do private label for the products I want?
A: Yes, we can do private label for you and customized packing.
2. Q: What's your MOQ for branded products?
A: We usually require MOQ of 600doz/color for pencils series, 1200doz for eyeshadow and 1000doz for other series.
3. Q: Can I buy 1000-2000pcs for the first order?
A: Yes, but we only accept selling the prompt goods, that is MENOW products (in our brand name), without private label.
4. Q: When can you send the goods to us?
A: If you buy the goods, then we can send you immediately if we have goods in stock.
5. Q: Can I buy several pieces for the initial order?
A: Yes, we're doing both wholesale and retail for the items.
6. Q: Can you send samples before our ordering the items?
A: Yes, we can send you samples FYI, sometimes it's free, but I'm afraid that you should pay the shipping, and we'll refund that after you confirm order.